Our story started when we were looking out for unique custom tees to gift a friend. While it was a difficult task, it finally gave us an idea and a motive to build something for the next gen who were looking out for quirky personalised products without any hassle. A one click shop for all your needs. This gave birth to an idea of Copycatz Inc.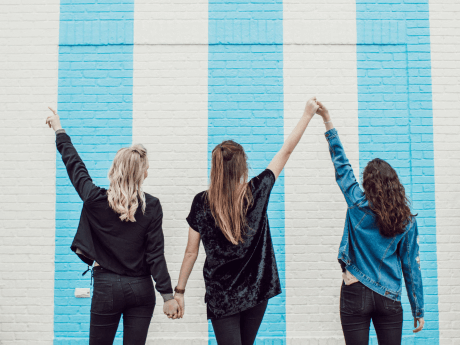 Our mission
We sell directly to customers, cutting out the unnecessary costs and crazy markups that make products overly expensive. We pass on the savings to you, so you get the same quality at a fraction of the cost.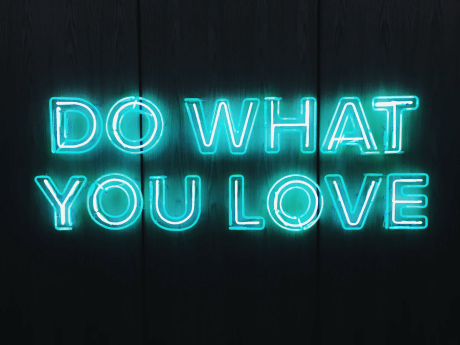 Our product
Our products bring together the finest materials and stunning design to create something very special. We believe in quality, care, and creating unique products that everyone can enjoy Colorful, creative, and inspired oy what we see everyday, each product represents what we love about the world we live in. We hope theyll inspire you too.
Shop Now
Get on the list
Signup to our mailing list for news and updates. Free stock notifications and more.